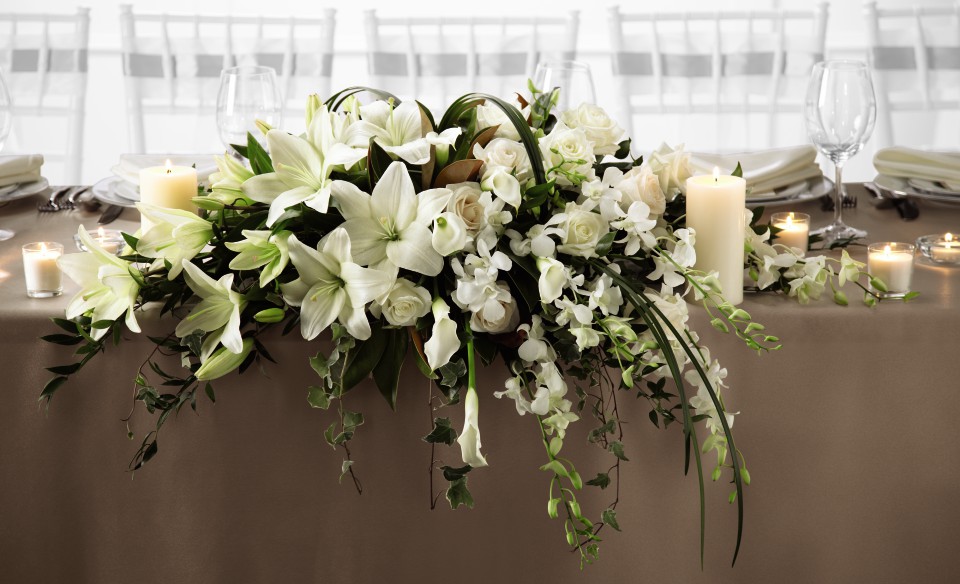 When you visualize your wedding, what do you see? The church is decorated with ribbons and flowers in your favorite colors. Your bouquet compliments your gown; the flowers for the bridesmaids, flower girls and boutonnieres for the groomsmen enhance the beautiful theme you have created. At the reception, the stunning centerpieces complement you and your groom as you celebrate with your guests.
You have a vision of colors and flowers. Now how do you put it together? Start by scheduling an appointment with our wedding consultant for your personal consultation. Discuss your ideas, the colors you want, and your inspiration for your wedding. Our wedding consultant will take the time to listen so that your vision becomes the beautiful reality you want.
Call to schedule your consultation at 937-426-4253 or click here to complete the Wedding Consultation Request.