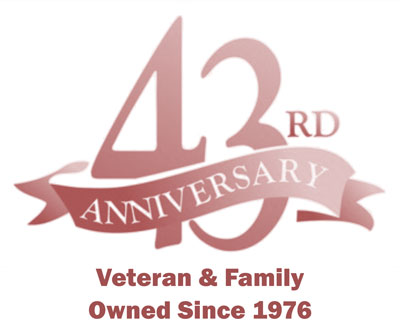 . . . . . . . .
Thank you visiting our wedding area!
You are welcome to come into our shop any time to look through our weddding books.
Please call or stop in to set a Wedding Consultation appointment
with Rich and he will be sure to make your wedding dream a reality.
937/ 426-4253
Toll Free: 1-888-216-4253