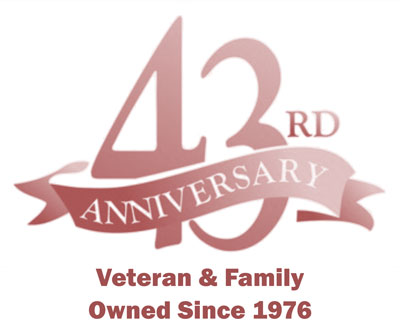 . . . . . . . .
Thank you visiting our wedding area!
We are in the process of adding wedding choices for you to browse online.
You are welcome to come into our shop any time to look through our weddding books.
Please call or stop in to set a Wedding Consultation appointment
with Rich and he will be sure to make your wedding dream a reality.